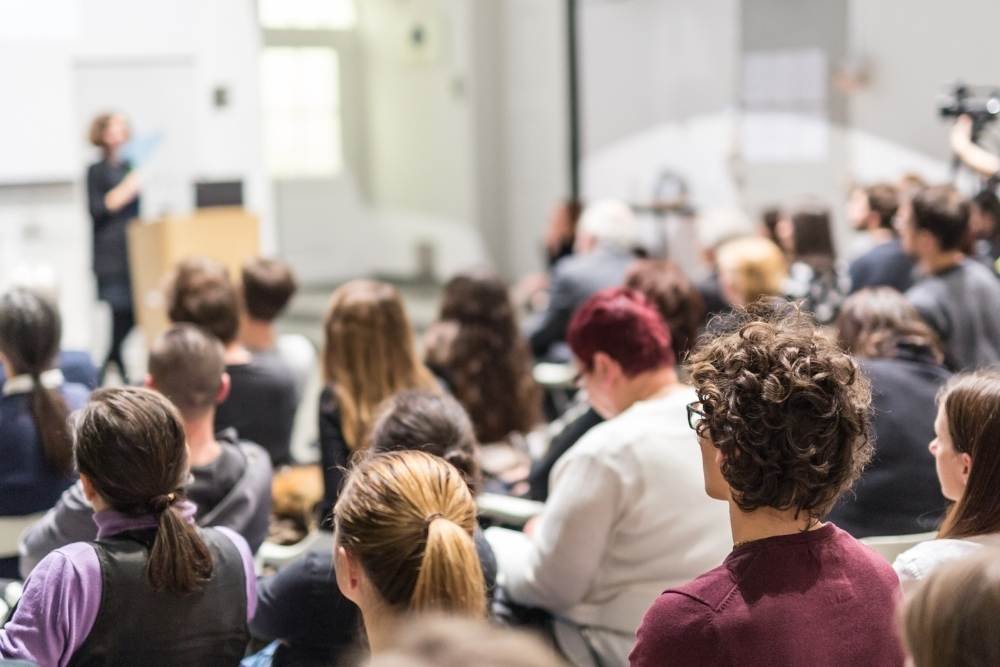 Lela Machaidze has given a noteworthy performance in the training sector, training up to 2000+ employees and alumni of the Georgian Institute of Public Affairs (GIPA), Caucasus Business School (CBS), Business and Technology University (BTU), Georgian University (GU), University of Bank of Georgia, Ministry of Regional Development and Infrastructure of Georgia, Ministry of Finance of Georgia, State Audit Office, Georgia Innovation and Technology Agency (GITA), World Bank (WB), European Bank of Reconstruction of Development (EBRD) and TBC Bank, Bank of Georgia, Municipal Service Development Agency, and many more.
Her distinguished lectures in Project Management, Change Management, Business Relationship Management, Agile, Scrum, Risk Management, Project Proposal Writing, Monitoring, and Control have trained mid and executive-level Project Managers.  Project Management has fully grown into an academic discipline with a newfound structure and emerging elements.
Lela Machaidze regularly engages with global thought leaders to discuss new elements in the field and develops substantial, solution-based narratives. These discussions take place in FREE webinars conducted on Lela's social accounts (Check LelaMachaidze.com for regular updates).