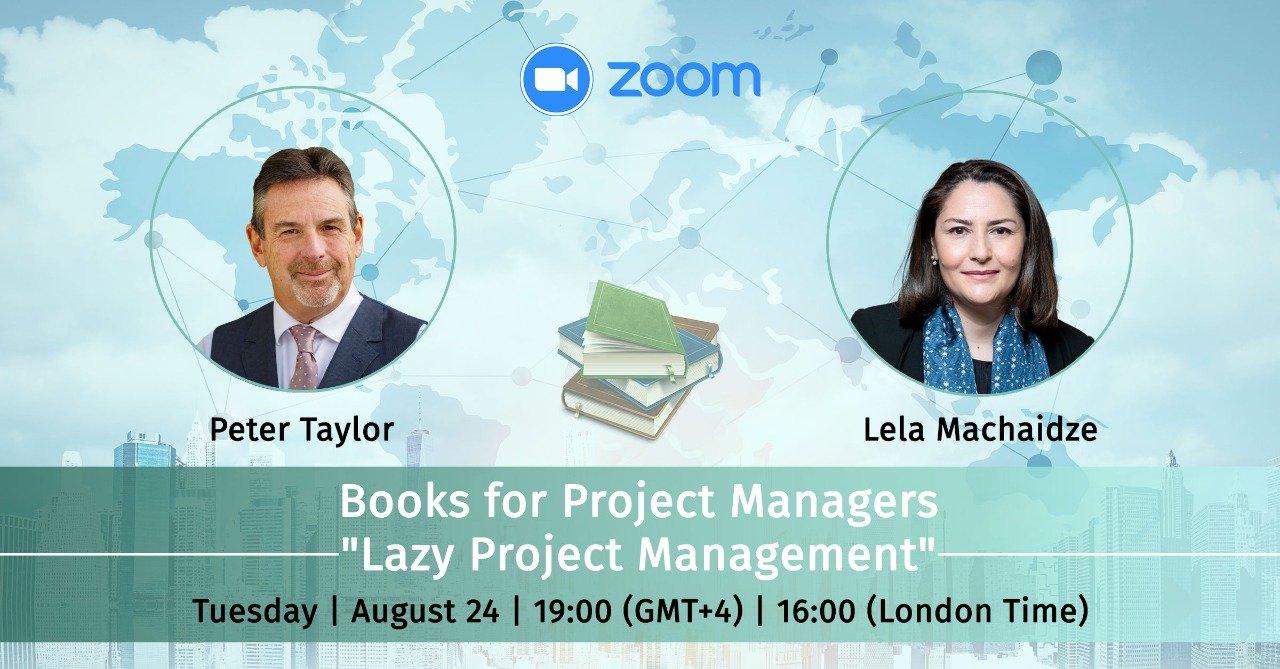 Lela Machadize has been actively arranging multiple activities in the fields of Digital Transformation and Project Management. The events had hundreds of participants from different countries, and they were able to interact with the speakers by asking questions of interest. The events were conducted via Zoom and Instagram Live sessions.
Project Management Talks are one of the most popular activities. Project Management Talks are conducted on the motto of creating awareness, inspiring, serving, developing, and educating people by making them a part of conversation and discussion. Mainly, Project Management Talks are being held through online sessions such as Zoom and Instagram Live sessions. The exchange of ideas in the sessions renders many useful thoughts and schools of thought that one might not think of. Project Management talks are held with project management experts, best-selling book authors, and other certified professionals who share their valuable experience with a potential background in Project Management and related areas. In the light of Project Management Talks, few events have been conducted whereas many new upcoming events are in queue with diverse topics in Leadership and Project Management.
Lela Machaidze is hosting also the Digital Transformation (DT) talk series, where she is talking with the subject matter experts from various fields which are connected to Digital Transformation. For example Digital Transformation in Telecommunication, DT in Education, DT for Smart Cities, and DT in Energy events.