Project Management Hub – Exclusive Club for Project Managers
Posted by

Categories

Blog

Date

December 5, 2021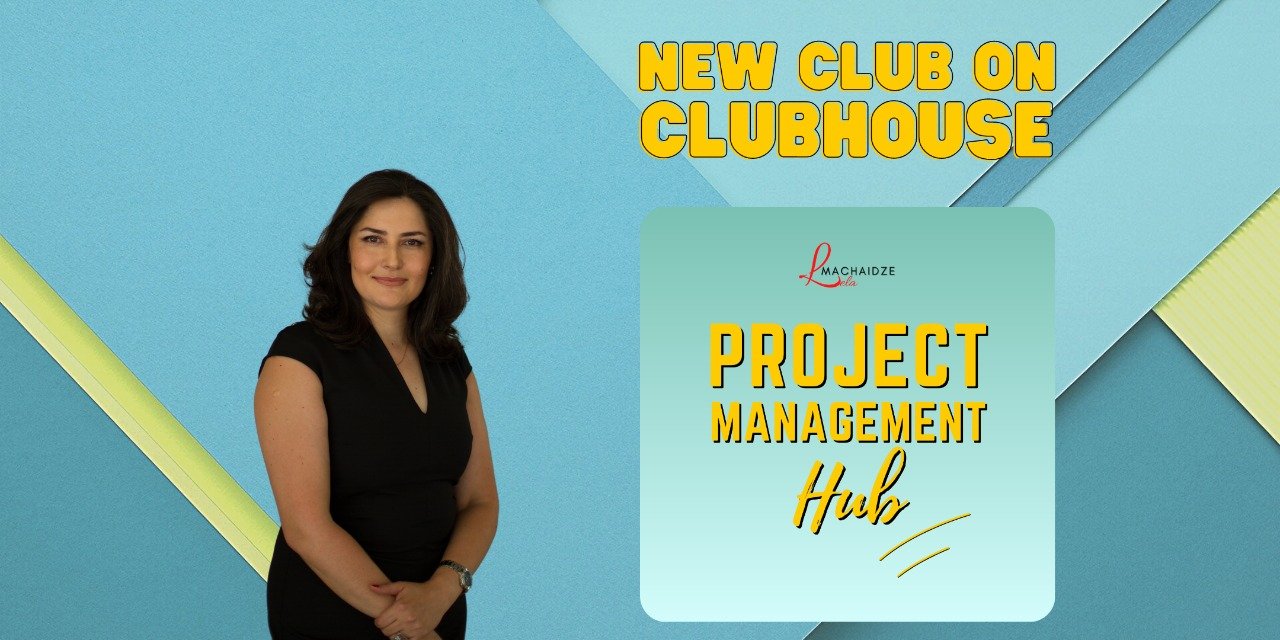 📢 We created a club on Clubhouse
"PROJECT MANAGEMENT HUB"
🤝 This club is all about Project Management, Digital Transformation, and the subjects related to them.
📌 We created the club, so we could share our experience in Project Management (PM) and give away useful and important information about its topics. we hope we will help each other to evolve in this matter and become better professionals. Join us to enhance your knowledge and skills in Project Management.
✅ Join our club with this link: 👇
https://www.clubhouse.com/join/1YHgEQX3/hjiV8h4Z
🎙 Talks will be held on the 15th of every month with invited experts and professionals from various fields.
🌐 Rooms will be made beforehand and shared on different social media platforms.
📡 Do not hesitate to invite your friends and colleagues to help them develop in PM.